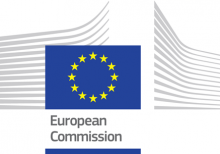 In August 2022 The National Statistical Institute completed successfully the work on the "Improving data for circular economy - packaging waste and construction waste" project in accordance with Grant Agreement with the European Commission № 101023440 - 2020-BG-CEPCW. The duration of the project was18 months -  fromMarch 2021 to August 2022.
As a result of the implementation of the project's activities, the specific purposes and main goals set in it were achieved:
improvement of the quality of the indicators of the circular economy;
improvement of the statistics on packaging (including lightweight plastic carrier bags) and construction waste;
development of experimental accounts for construction waste.