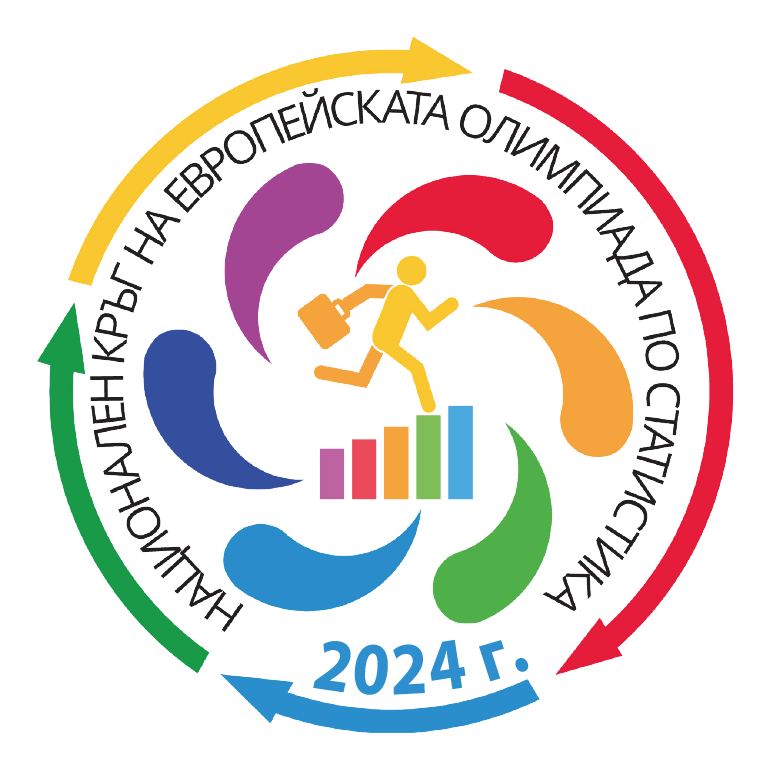 The ESC is organized by Eurostat and some EU Member States in order to increase the statistical literacy of students and teachers alike.
The initiative is aimed at increasing the functional literacy of students by increasing their curiosity and interest in statistics, showing its role in various spheres of public life and in everyday life of ordinary people. At the same time, the aim is to motivate teachers to use innovative methods of teaching mathematics, social sciences and humanities and to encourage students to work in a team and collaborate to find common solutions.
The competition consists of two rounds: national and European. The finalists of the national round in each country can participate in the European round. The national round is conducted in Bulgarian and the European in English.
Website of European Statistics Competition: https://www.nsi.bg/esc-2024/
If you have questions about the European Statistics Competition, please contact us at: [email protected].